Graphic Designing
Being a pioneer in graphic designing, TechSamadhan creates magnificent designs that transform the standard of your online business across various platforms. Our designers do smart and creative work to convey your business ideas to the audience through impressive graphic designs.
Graphic Design adds value faster than it adds costs.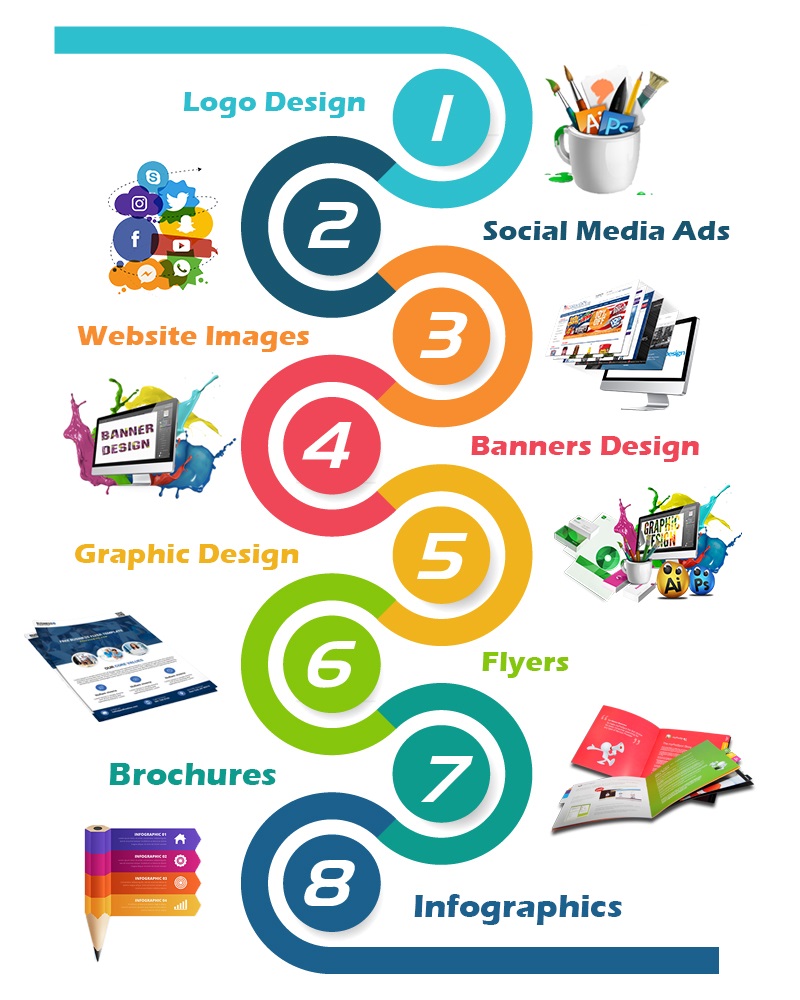 Marketing & Advertising Graphic Design
Tech Samadhan is a professional graphic design services provider in the creative digital services agency market. Our creative graphic designing services includes outstanding and attention-grabbing visuals for Logo Design, Social Media Ads, Banners, Graphics, Retargeting ads, Images for Websites and Blogs, Postcards, Flyers, Posters, Billboards, Infographics, Brochures and many more.
Our graphic designs can develop a great impression on your prospect's mind. With a complete mixture of professionalism and stunning creativity skills, our expert designers can establish a bright profile for your business in the online world.
For Best Graphic Designing Contact Now
Motion Graphic Design
Simply put, motion graphics are graphics that are in motion. This can include animation, audio, typography, imagery, video and other effects that are used in online media, television and film. The medium's popularity has skyrocketed in recent years as technology improved and video content became king.
Now, motion graphics is one of the newest types of design and can be found across all digital platforms, which has created all sorts of new areas and opportunities.
Examples of motion graphic design: Title sequences and end credits, Advertisements, Animated logos, Trailers, Presentations, Promotional videos, Tutorial videos, GIFs etc.
For Motion Graphic Design Services Contact Now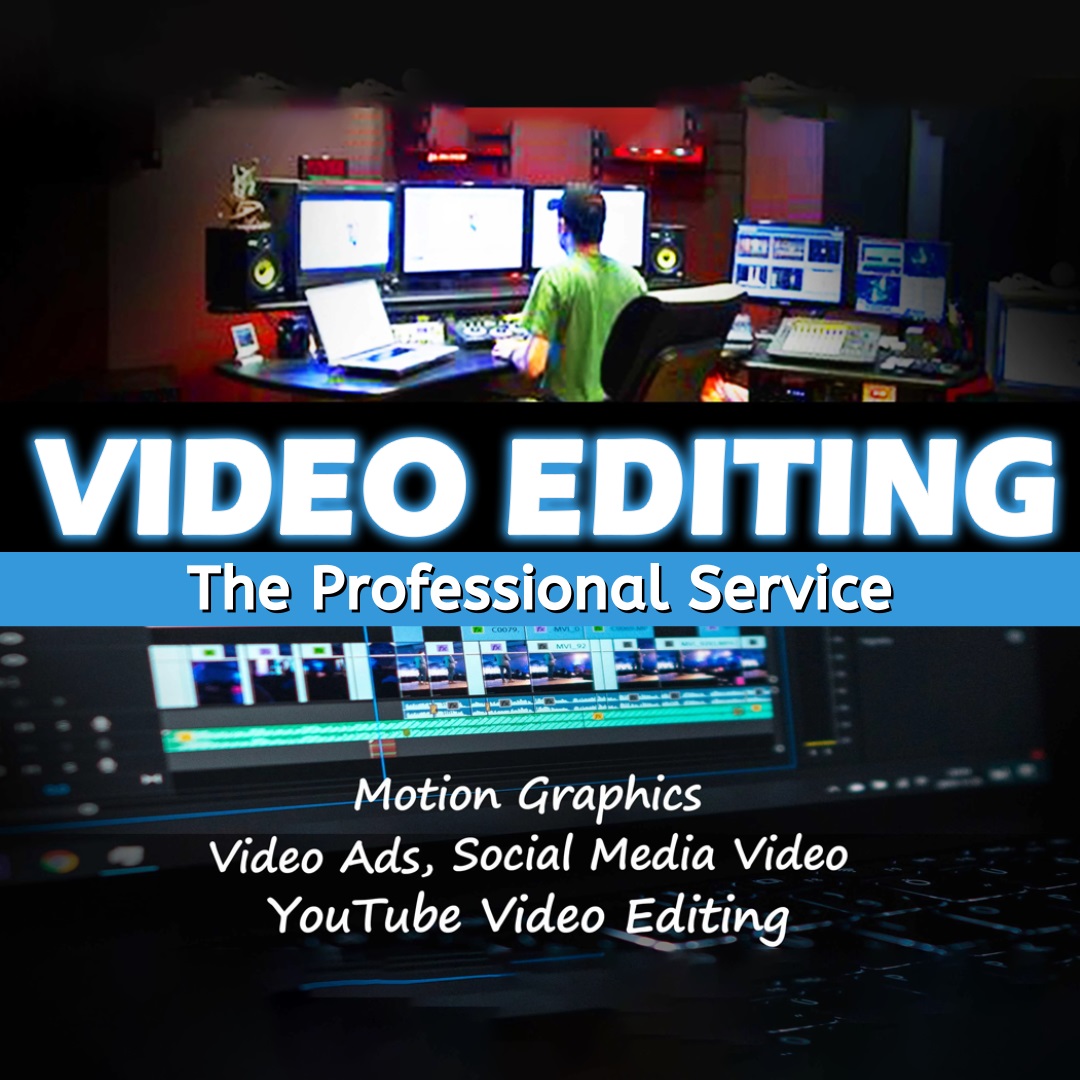 Our professional and creative graphic services support start-ups, digital professionals, small and medium, and large-sized businesses to create an engaging graphics experience for their customers in the online sphere.

For more details Contact Now